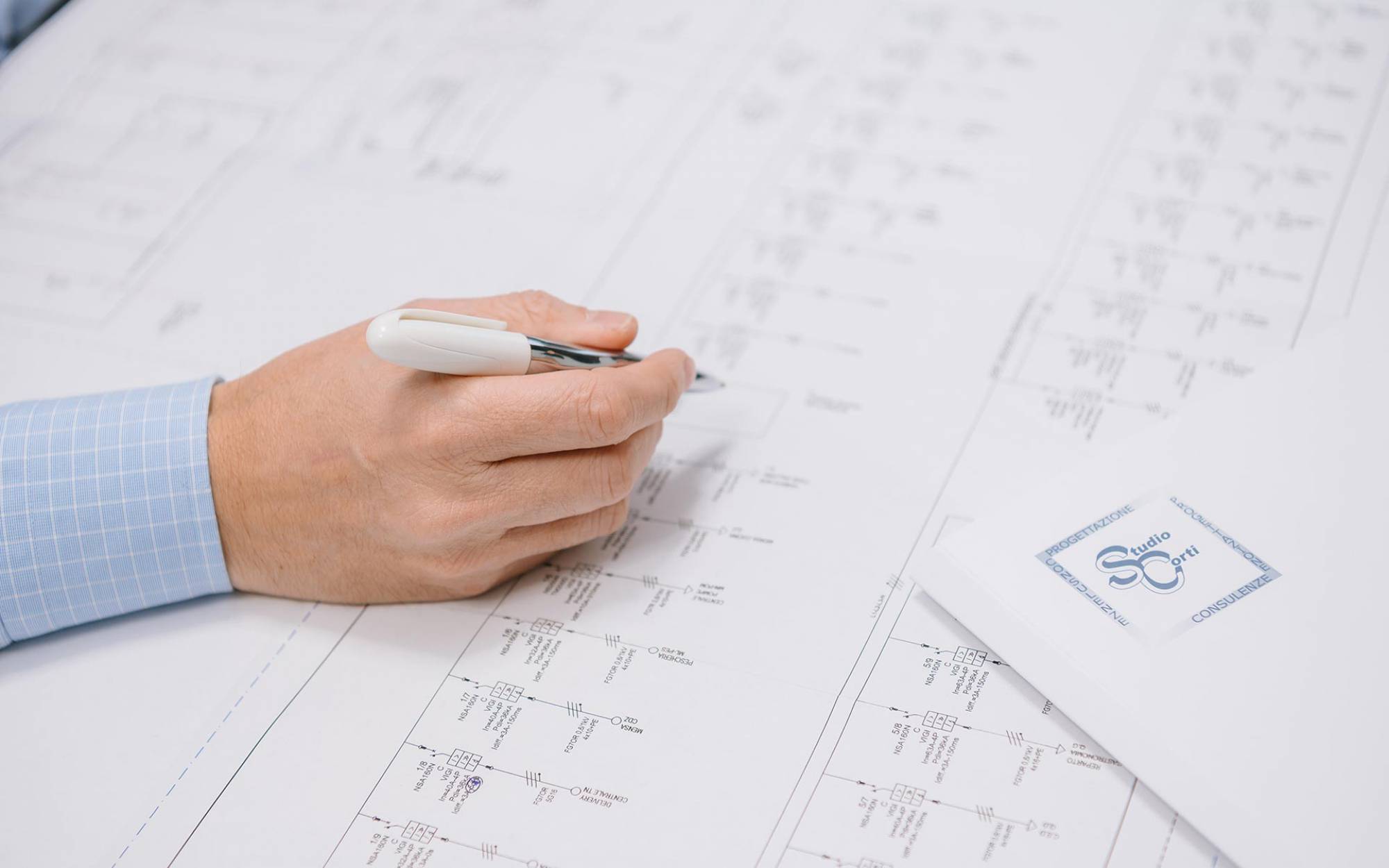 The projects we carry out in each area of electrical or thermal competence are of equal importance. The final result of the project is only the tip of the iceberg, so it is a small part, the bulk is all underneath or in the meeting with the client to understand the general line of the design, one or more site visits to understand the real needs and dynamics to be able to proceed in the best possible way.
The projects are carried out by our team which over the years has gained a good experience and therefore we are able to give answers in real time to your requests. As you can see, each collaborator of the studio has a preferential area where he works, which is precisely why we have the people who are right for you for every need.
The projects that you will find below are only a part of those that are carried out.